Who We Are
It seems like everywhere we turn, media is writing the dialogue of the negative self talk. Using the same channel, we'd like to rewrite negative thoughts and turn them positive by encouraging fierce self love, inviting real talk to the table and instilling the truth about self worth. You are beyond compare.
Unveiled is an online community providing positive media for teens and young adults aiming to unveil the lies we believe about ourselves and replace them with truth.
100% of every donation goes to Production, Pop-up events & Programming!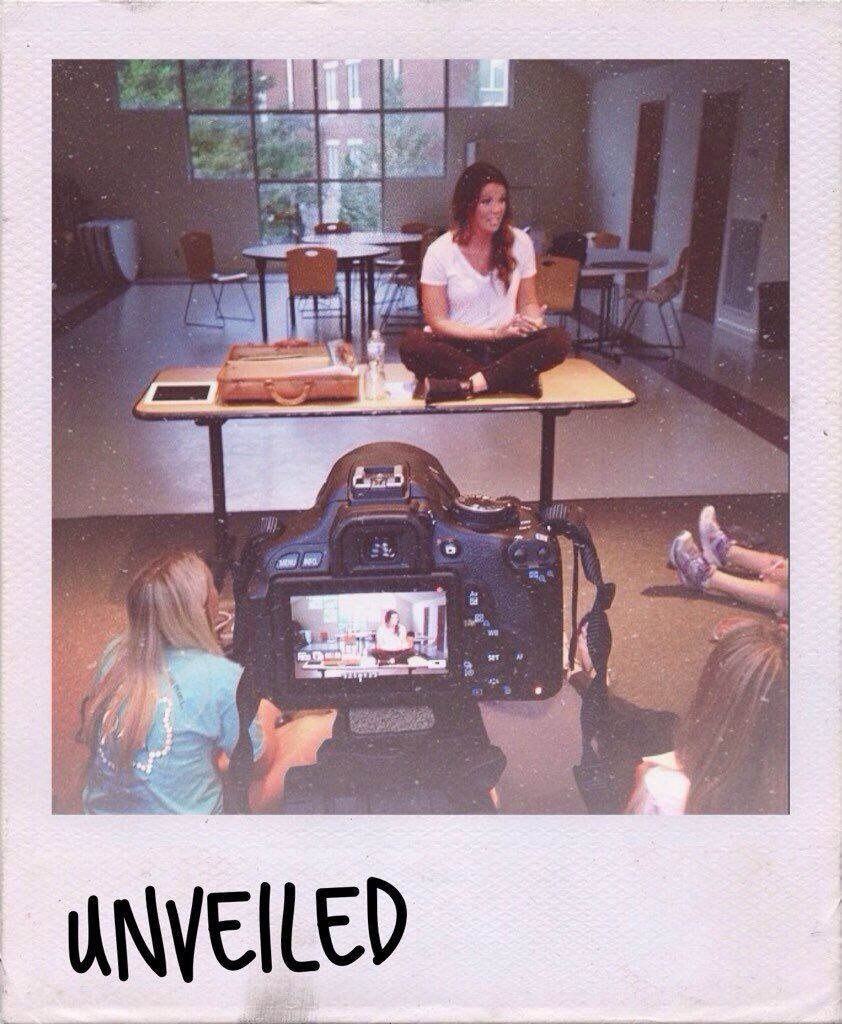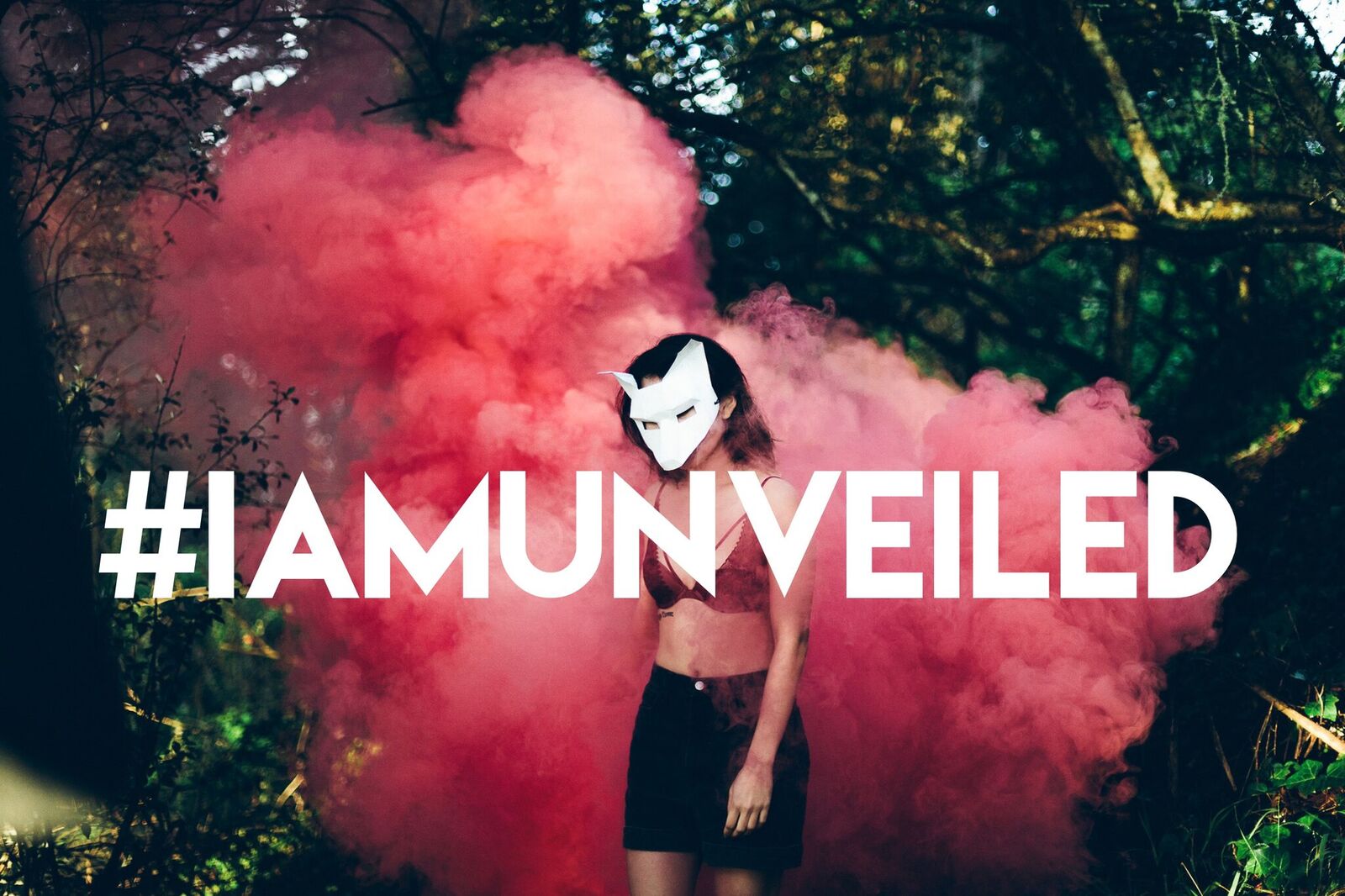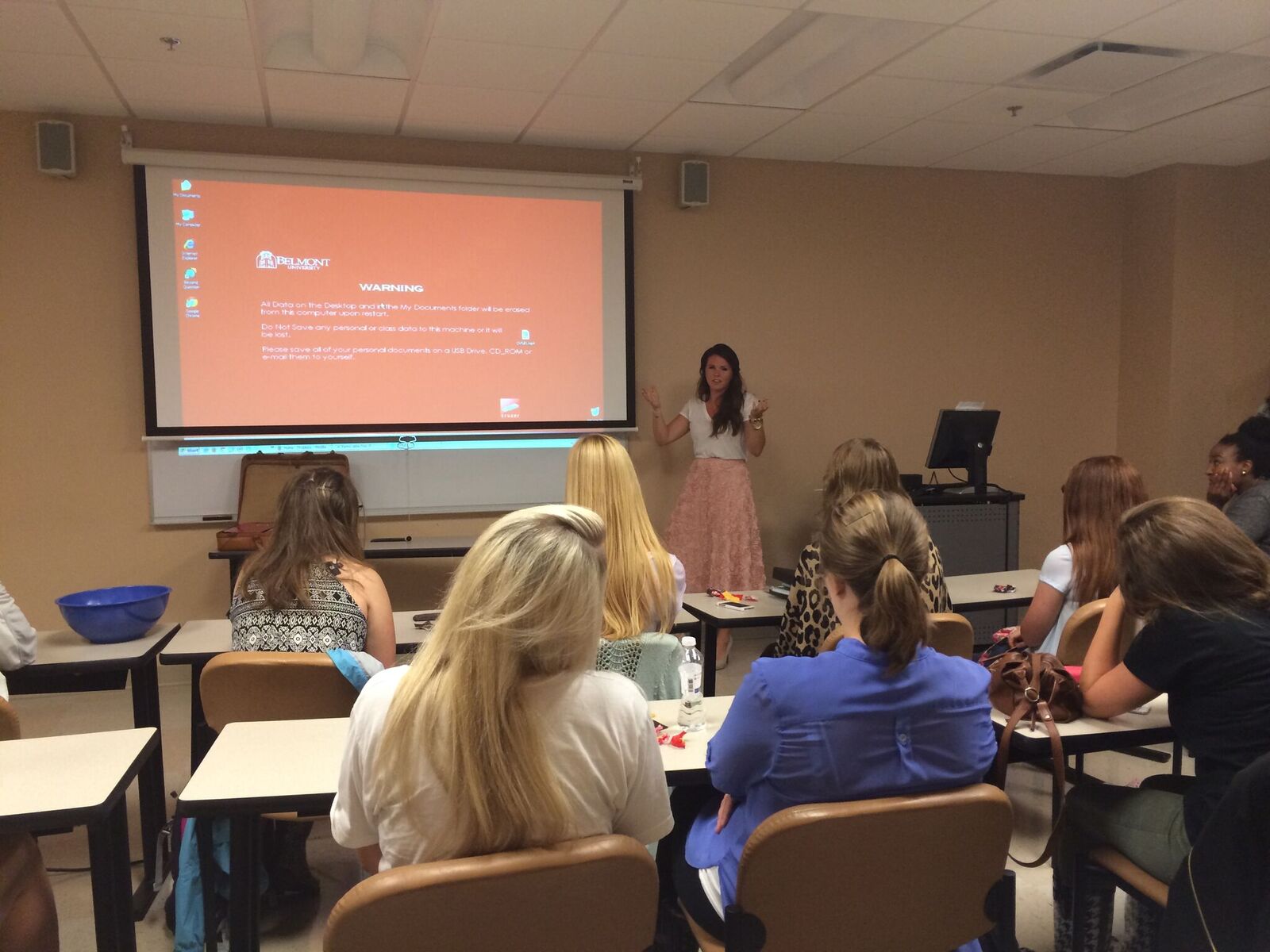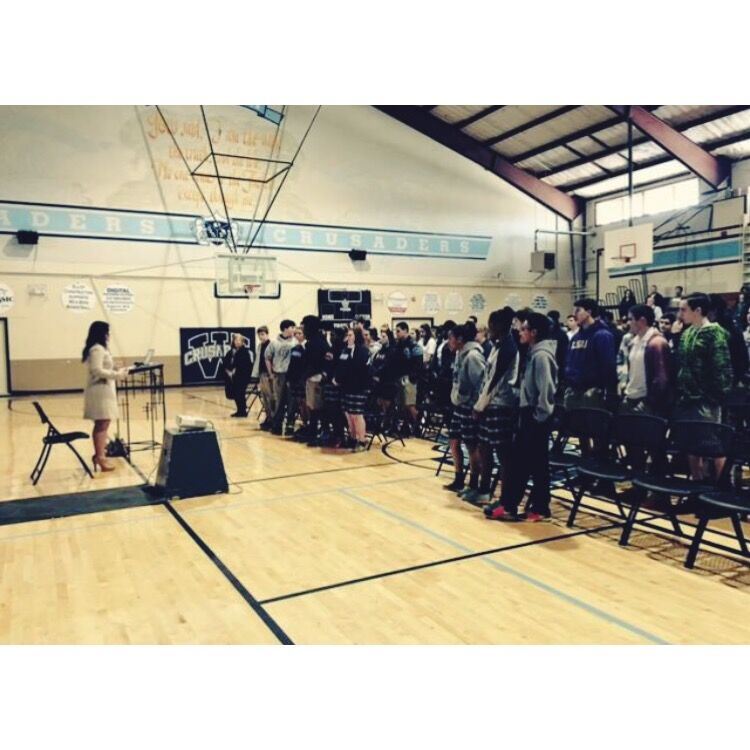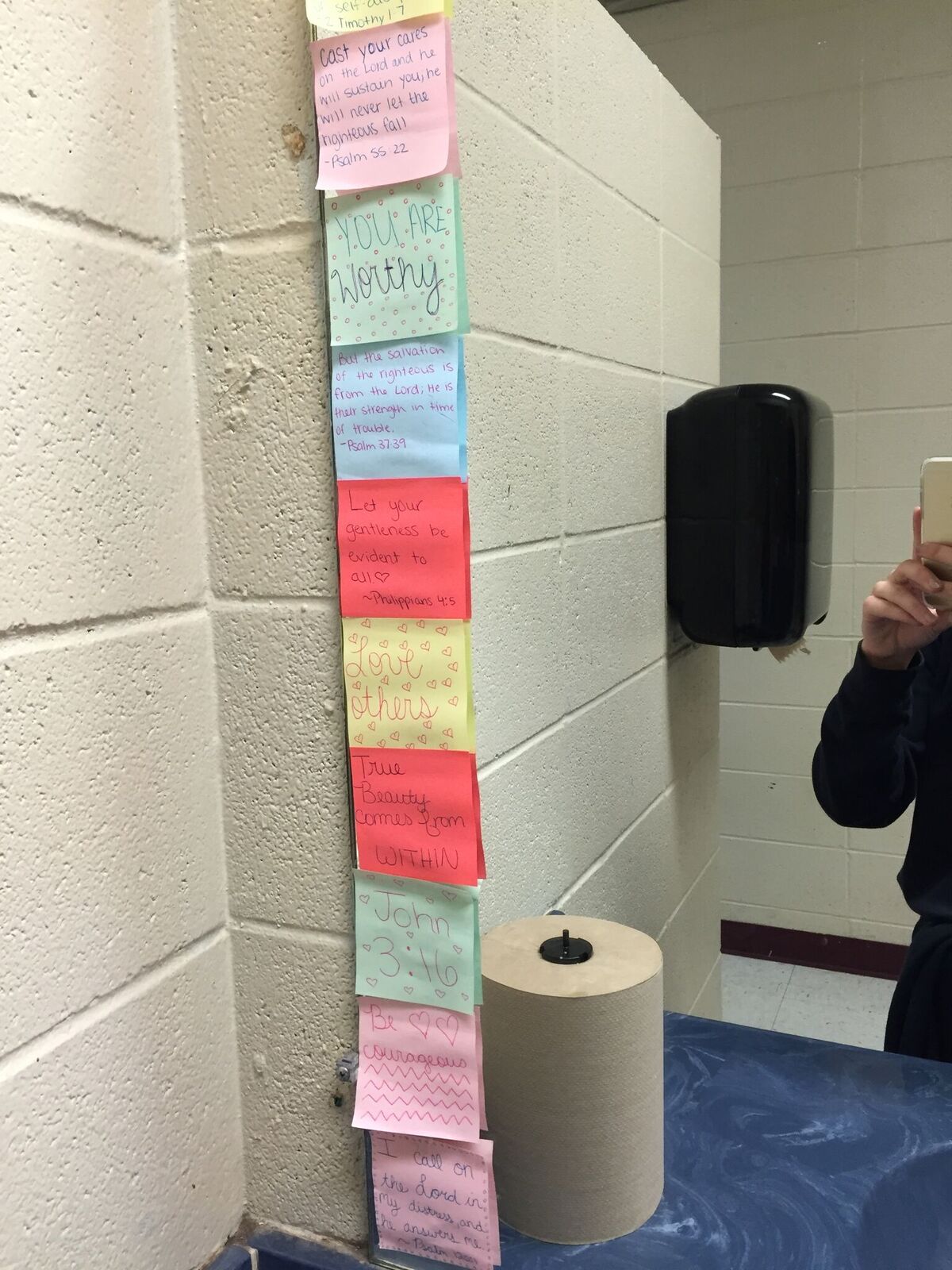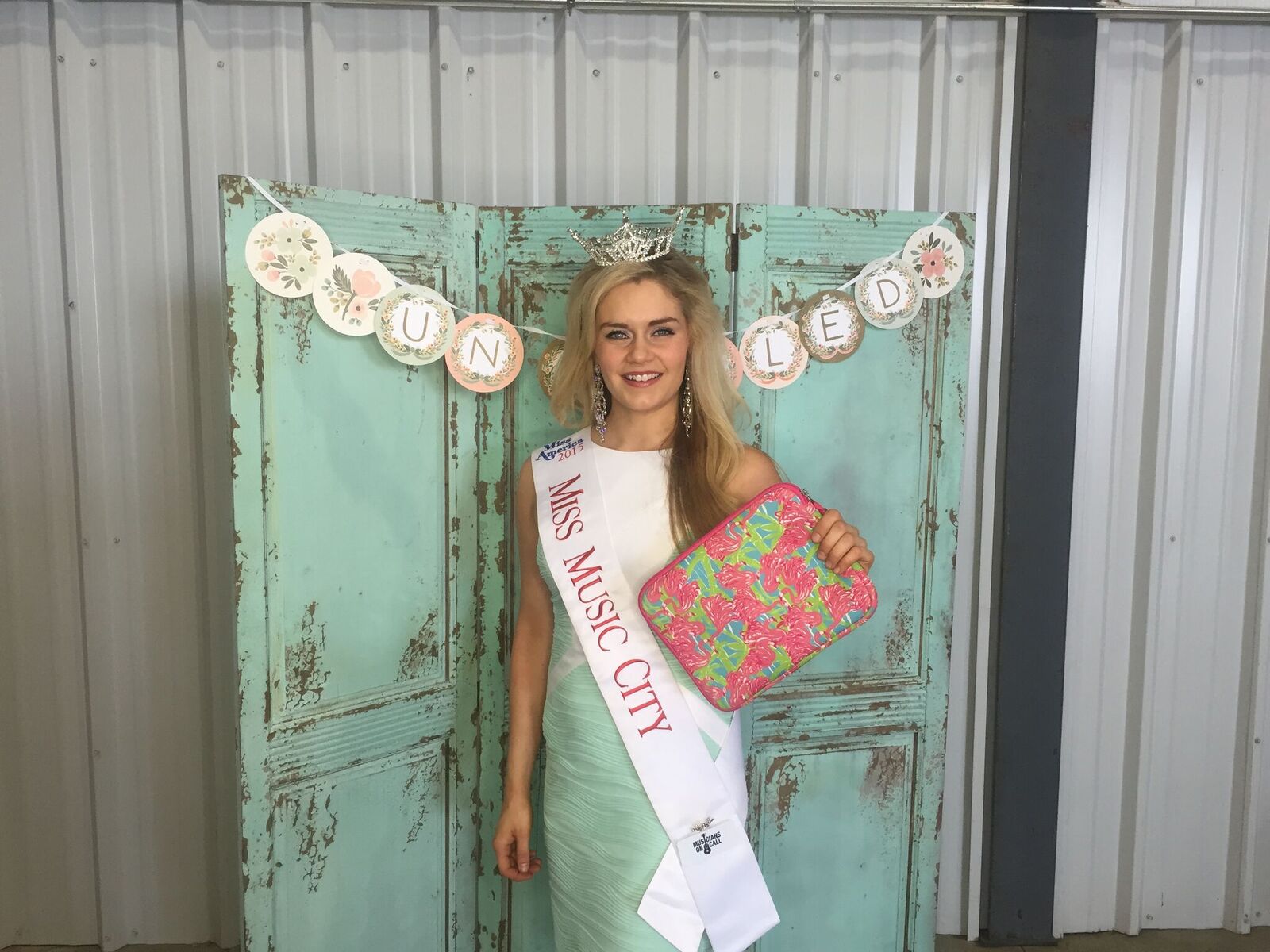 Help us better serve you by taking our survey!